Pricing
We have a range of instrumental skills so that you can choose what you want on your wedding day. These combinations include:
-Voice(s) and Guitar
-Voice(s) and Piano
-Violin and Guitar
-Violin and Piano
-Trumpet and Piano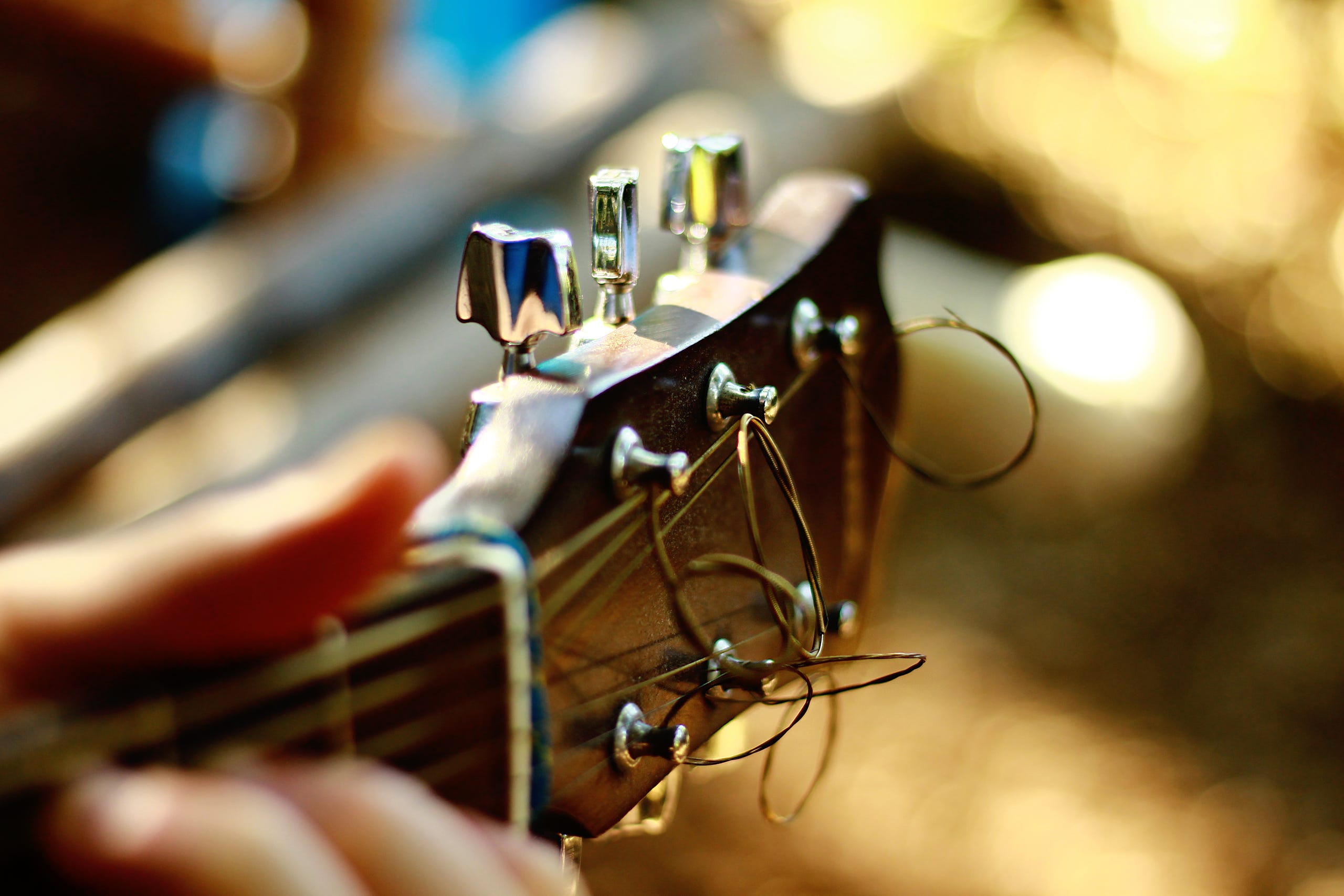 Ceremony Only
from $200
Includes ambient introductory music, processional (walking in), singing-of-the-registry and recessional (walking out) music.
Reception Only
from $250
Includes up to three hours of music, sound equipment, and your choice of songs.
Whole Day Package from $450
Includes up to four hours of music, various instrumental combinations, sound equipment, music for both ceremony and reception, with your choice of songs.